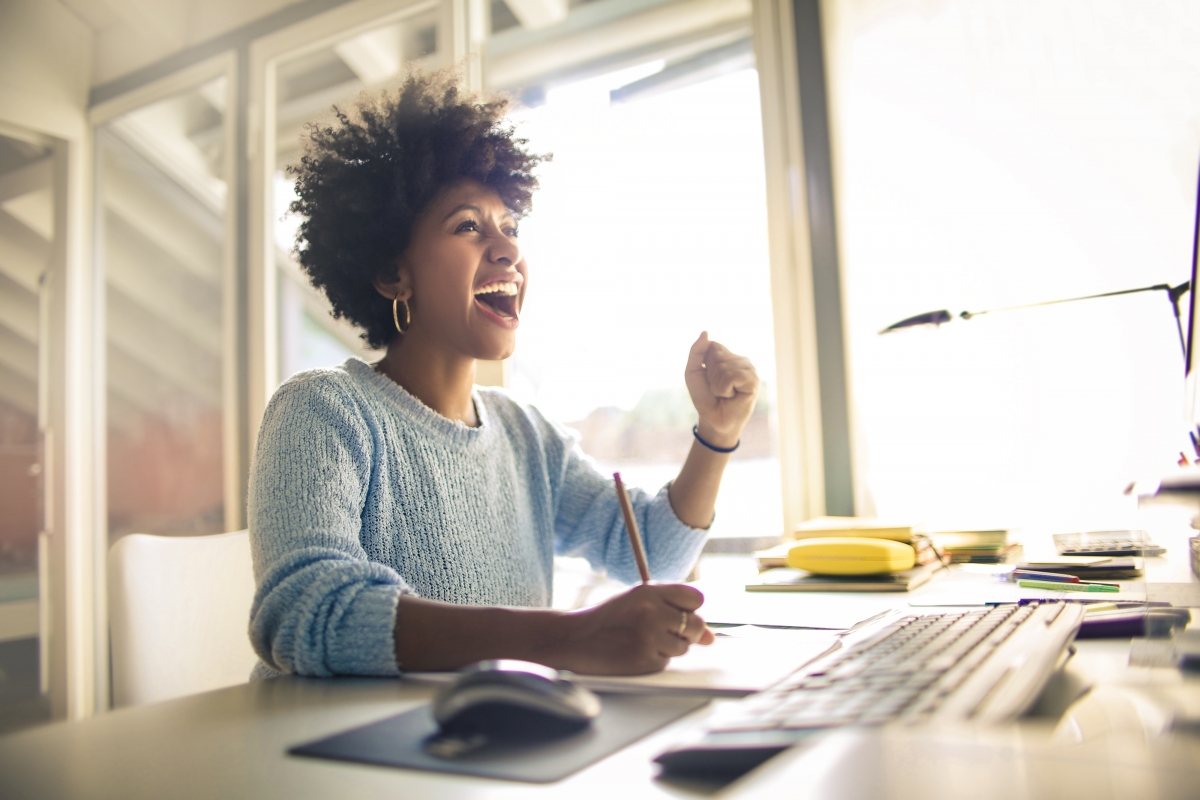 First impressions are key in finding a job, which is why you want to put your best face forward. Use resources at our American Job Centers to perfect your resume, refresh your interview skills and more.
What are the first steps you should take to prepare for a job interview?
Read up on interview techniques and practice, practice, practice your skills!
Schedule a mock interview or learn about the resources available to you through Capital Area Michigan Works! by calling one of our American Job Centers.
Take a look at the Capital Area Michigan Works! Interview Techniques. Preparation is an important part of the interview process. The time you spend preparing prior to the interview will be time well spent in your job search process. This packet contains tips on what you can do to prepare yourself before, during and after a job interview.
Stop into our CAMW! Clothing Boutique located in each American Job Center to obtain professional clothing free of charge! 
Attend as many workshops and classes as you can. We offer help with everything from basic computer skills and resume writing to interview practice and tips to utilize social media in your job search. You can register online or at a Capital Area Michigan Works! American Job Center in Charlotte, Lansing or St. Johns
See Also