Capital Area Michigan Works! has a strong network of regional partners, all committed to helping greater Lansing grow and thrive.
We pride ourselves on building meaningful relationships in the community to aid in workforce development, economic development and connecting greater Lansing employers and job seekers.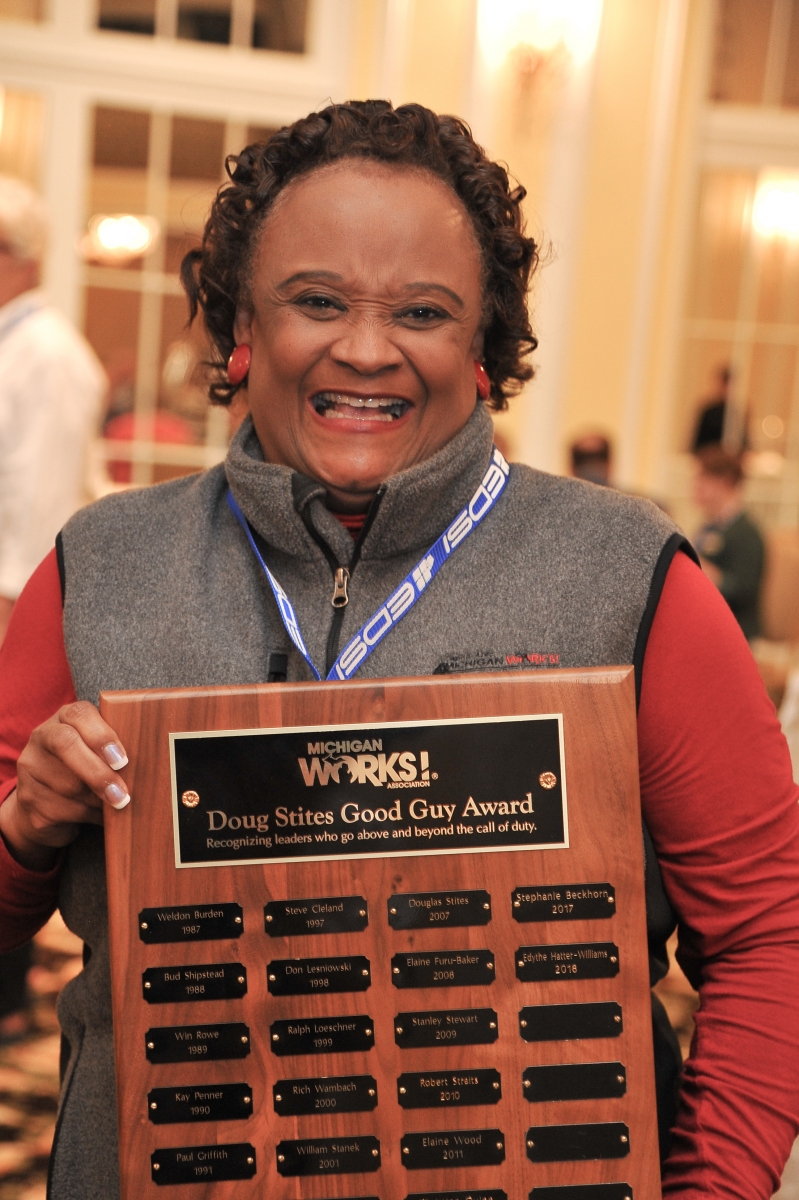 We have a long-standing relationship with Capital Area Michigan Works! In fact, they are our oldest partner," said Jim Farrell, vice president of Dart Container Corporation in Mason. "They are very knowledgeable, flexible and responsive, so we've found it to be a really good working relationship.