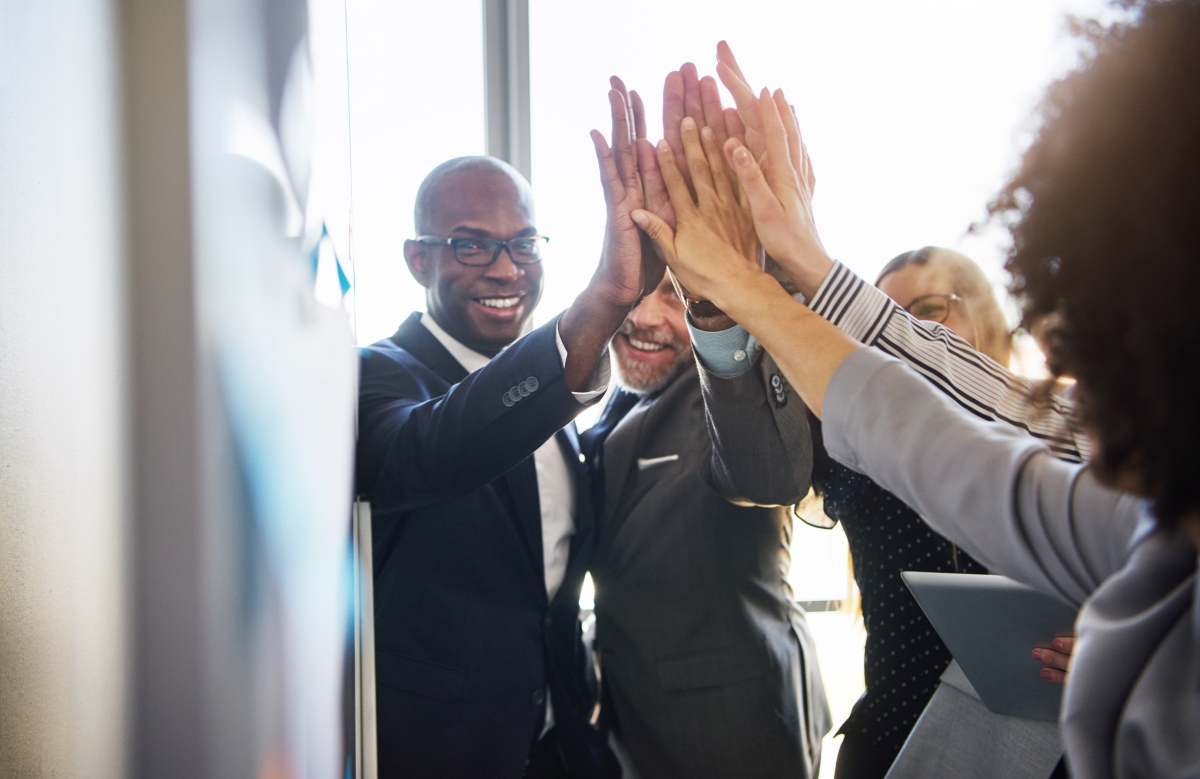 Being successful means making a commitment to life-long education and being realistic about your ability to compete for today's jobs.
Not enough education?
Do you notice most of the jobs you're applying for, or would like to apply for, require more education that you currently have? Or do you need a little tweak or enhancement of your skills? We have programs available to provide tuition scholarships to help you go back to school for training in an in-demand, high-wage field.
The Workforce Innovation and Opportunity Act (WIOA) provides career coaching and funding opportunities for classroom and On-the-Job Training based on program eligibility.
Training opportunities may include: medical training, information technology, manufacturing, truck driving and many more!
Due to limitations on program capacity, CAMW! Connections is currently unavailable. 
If you are interested in learning more about the WIOA Program and eligibility for enrollment, please check back in June for updates.