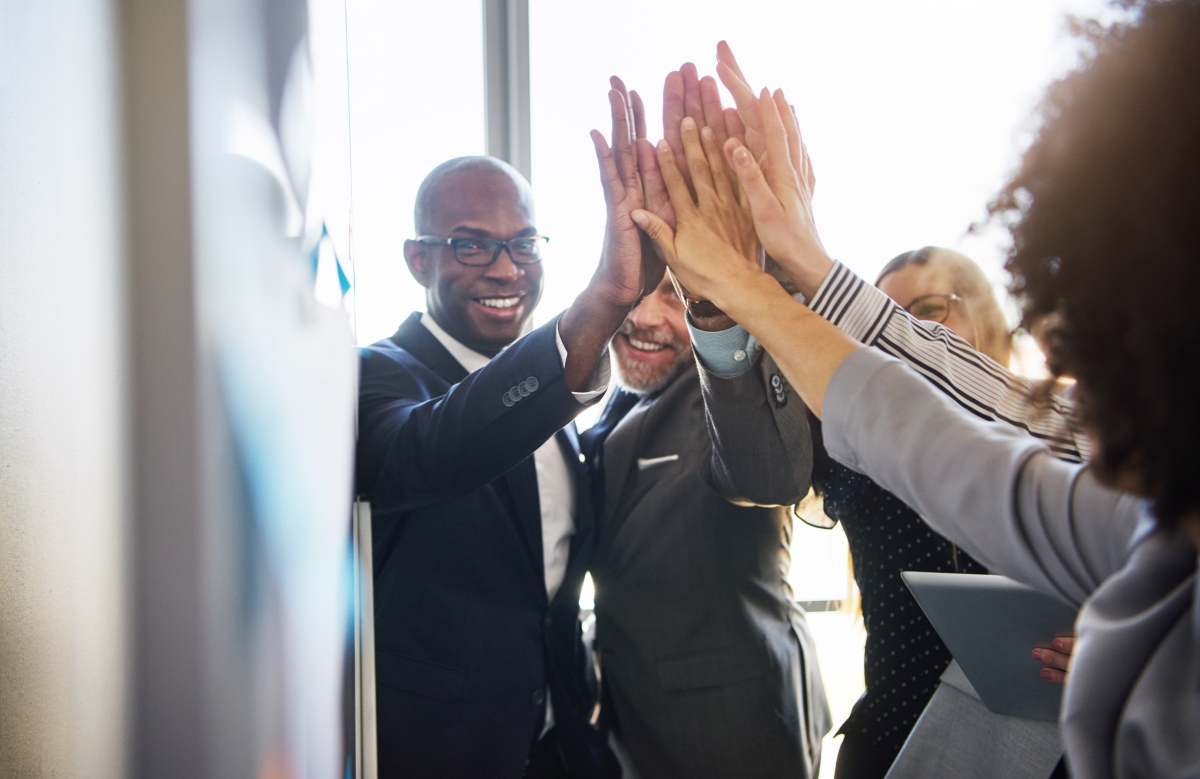 Being successful means making a commitment to life-long education and being realistic about your ability to compete for today's jobs.
Not getting responses?
Are you getting interviews? Are you getting job offers? Or are you hearing nothing?
If you're not being contacted, you may need to improve your resume and interviewing skills through workshops or an appointment with a career coach at a Capital Area Michigan Works! American Job Center.
Not enough education?
Do you notice most of the jobs you're applying for, or would like to apply for, require more education that you currently have? Or do you need a little tweak or enhancement of your skills?
We have programs available to provide tuition scholarships to help you go back to school for training in an in-demand, high-wage field.
A career coach can help you determine if this is the right choice for you. Capital Area Michigan Works! partners with Lansing Community College to offer on-site assistance from advisors, who speak with career seekers about classes and degree programs.
Community mitigation strategies are in effect as they are crucial to slowing the transmission of COVID-19 (Coronavirus) in Michigan. In an effort to minimize the spread of COVID-19, Capital Area Michigan Works! is presenting our CAMW! Connections electronically. Please follow the link to view the CAMW! Connections presentation and answer pre-eligibility questions. 

Please allow 7-9 business days for contact from WIOA Program Staff after submission.
You can also