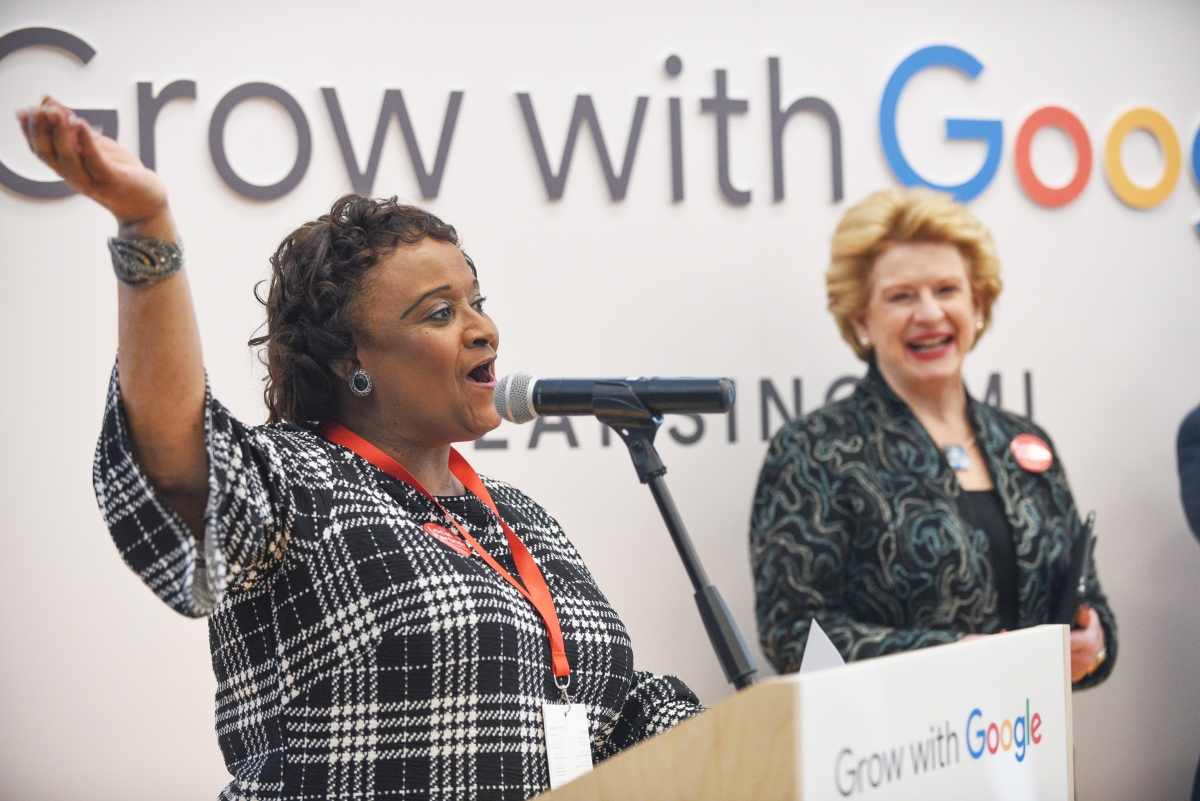 Finding the right talent for your organization can be challenging, but we can help. Working together with our team, we'll help you prepare for a smooth hiring process.
What is the first step to finding the right talent?
Get Connected: Visit a Capital Area Michigan Works! American Job Center to connect with our Business Services Team or our industry experts at the Capital Area Manufacturing Council and Capital Area IT Council.
Additional services available for full time permanent openings with high starting wage:
Develop a Hiring Plan: Work with our trained staff members at CAMW! to determine your hiring timeline, craft a job description, advertise to qualified candidates and more.
Take it to the Next Level: Explore our On-the-Job Training Grants, scholarship programs or hold a recruiting event to find the right talent for the job. Our team can help identify a creative solution to attract the best talent.
Determine What's Next: Our goal isn't just to help you fill one job. It's to build a long-term relationship and to become an extension of your human resources function. Once you've made a great hire, it's time to figure out what's next. We'll evaluate what worked and how to improve; connect you with local and statewide partners to utilize tools and resources; identify a stress-free hiring process; and help with internal training to enhance the skills of your workforce.
See Also