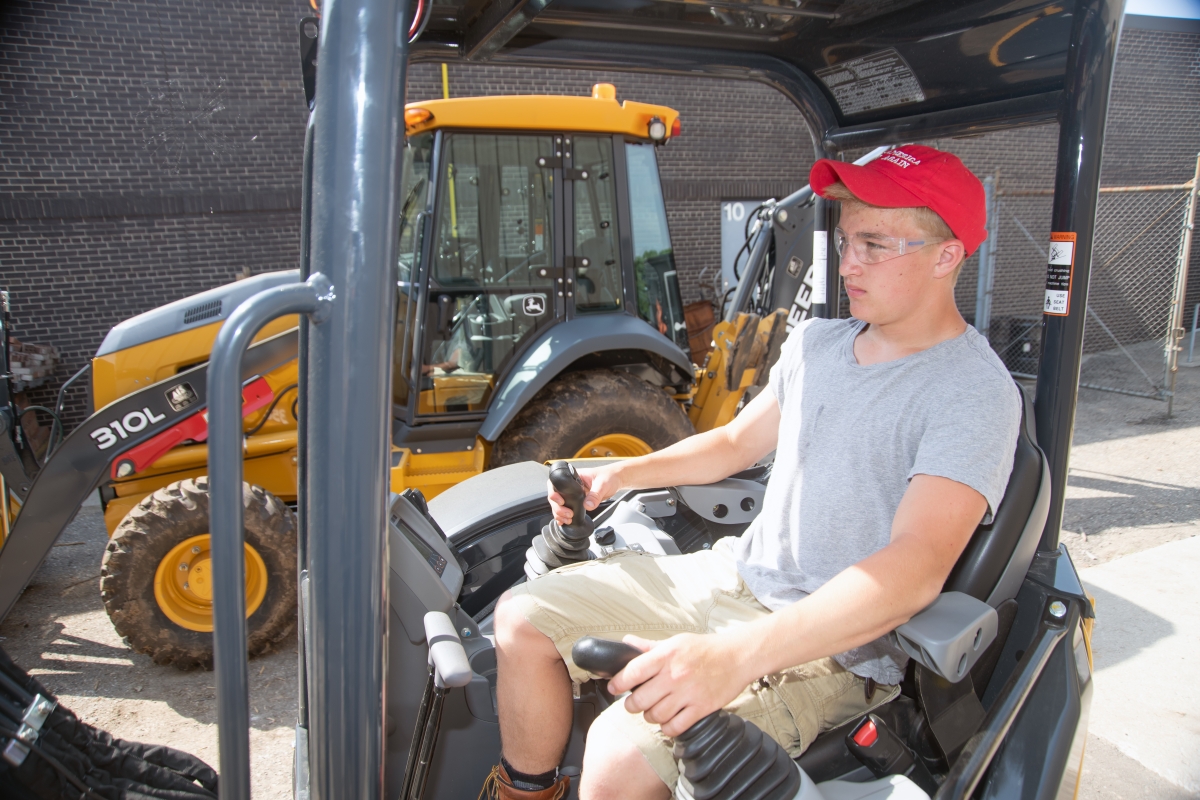 The Capital Area Michigan Works! Business Services Team helps employers stay competitive by assisting with customized recruitment solutions.
Various grants are offered to help employers develop training programs and career seekers further their education.
To learn more, please contact Teri Sand, Business Services Team leader, at tsand@camw.net or call 517-492-5516.
GOING PRO TALENT FUNDS (formerly "Skilled Trades Training Funds")
The Going PRO Talent Fund (GPTF) ensures Michigan's employers have the talent they need to compete and grow, and individuals have the skills they need for in-demand jobs. The GPTF provides competitive awards for training that enhances talent, productivity and employment retention while increasing the quality and competitiveness of Michigan's employers. 
Companies facing a critical issue for which training may be a solution are encouraged to apply for the GPTF this fall. 
###
See Also